ANNOUNCEMENT: 6-12 month sabbatical commencing June 1, 2014
For many years I have been working towards my dream of sailing a small sailboat across the Atlantic ocean single-handed. This spring (June 12, 2014)is ramping up to be my official departure date. I will be leaving from Toronto, making my way down the St.Lawrence to Newfoundland where I'll spring off for the crossing making first landfall in Fallmouth England, utimately arriving in Flushing, Netherlands. I have built a complete engraving studio aboard my sailboat, Zeelandia, and I intend to keep engraving while "out there" I am currently booked right now up until departure. I will only be taking orders from this point on for delivery when I return. Please feel free to contact me via email. I am happy to discuss custom work and take definite advance orders. I apologize to anyone who hoped to get their pipe silver delivered during the next 6-12 months but I will definitely be back, ready to get back into the full swing of things on my return late this fall or spring of 2015 (depending on weather patterns in the north Atlantic)

In the interim, please consider my good friend, and amazing metalsmith,
Murray Huggins of Colin Kyo Bagpipes
for all your silver, nickel and hand engraving needs.

Also keep in mind that you can purchase plain metal mounted pipes from any maker of your choice and I can engrave them for you upon my return.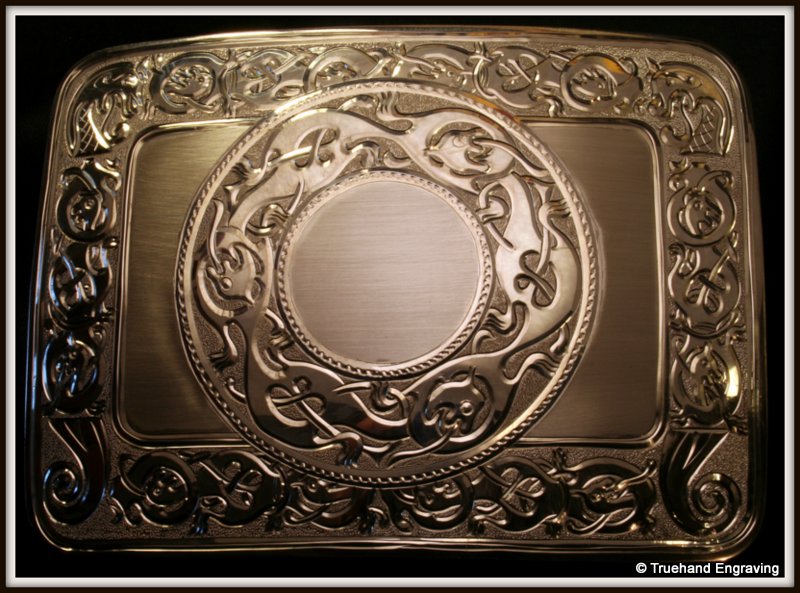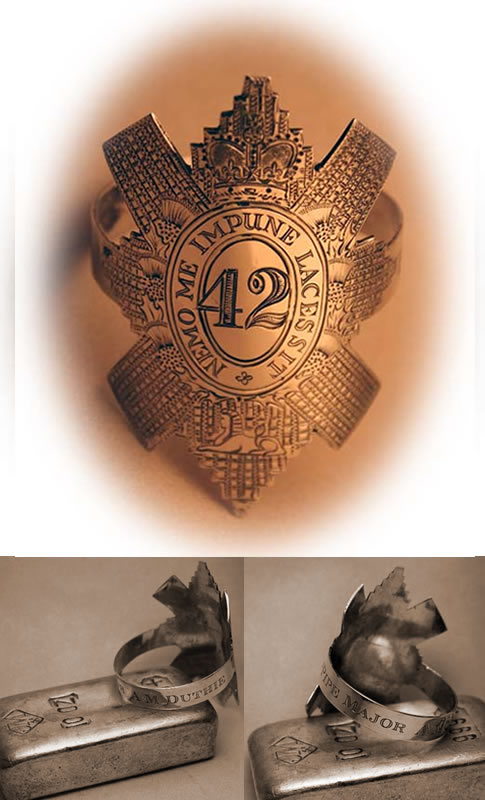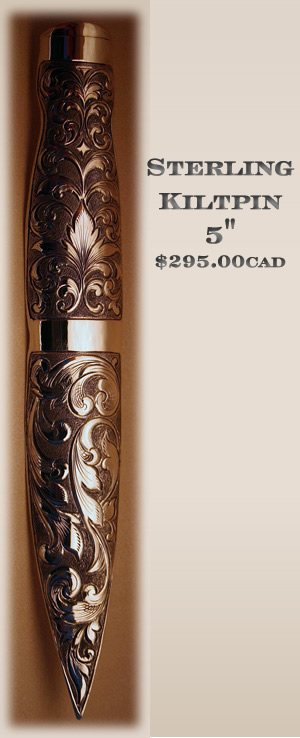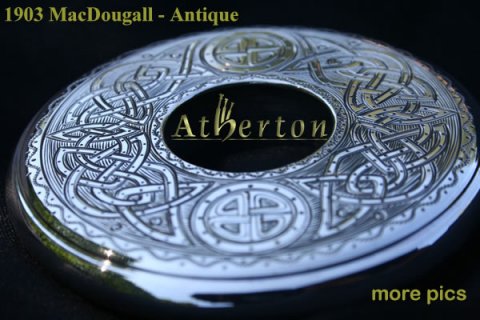 Makers please contact me for trade pricing.